I think it went oh oh oh I think it went yeah yeah yeah I think it goes.....
Guys!!! Can you believe it???? One Direction movie, This Is Us, is coming!!! Im so super excited waiting it comes. On schedule, it will come on August 30!
Gak kebayang liat wajah mereka full di film itu dan pasti bakal nguras emosi banget. Cry, laugh, dan bakal dibuat terpesona sama wajah-wajah the boys.. <3 <3
Nahh.. Tepatnya tanggal 20 Agustus 2013, film This Is Us premiere di London. Tepatnya di Leicester Square. Dan gue mau share beberapa foto yang diabadiin baik sama mereka atau sama fans-fans nya. Lets check it out!
the invitation for the premiere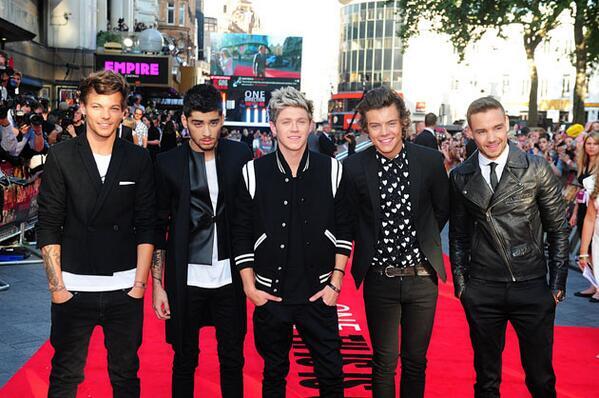 the boys on red carpet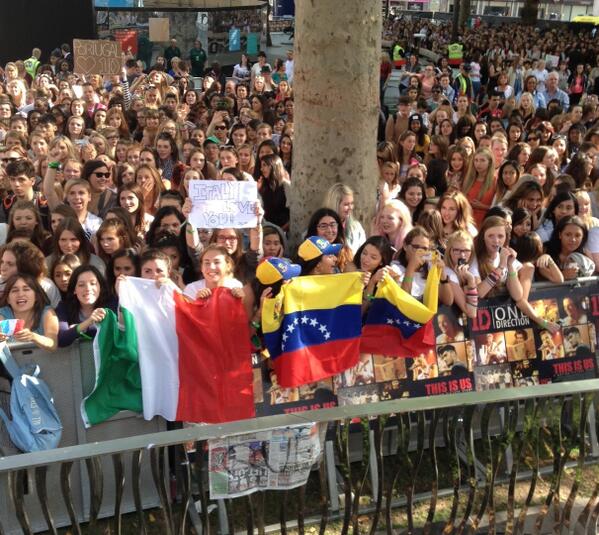 fans goin crazy outside
the boys looked so stunning
Louis on the red carpet
Harry on red carpet
Niall on red carpet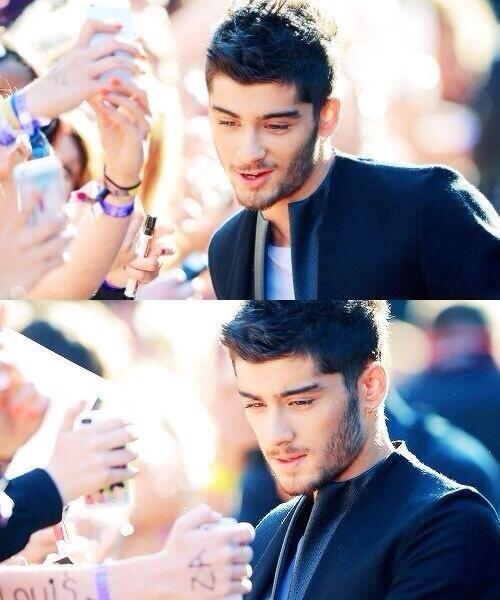 Zayn on red carpet, lovely <3
Liam on red carpet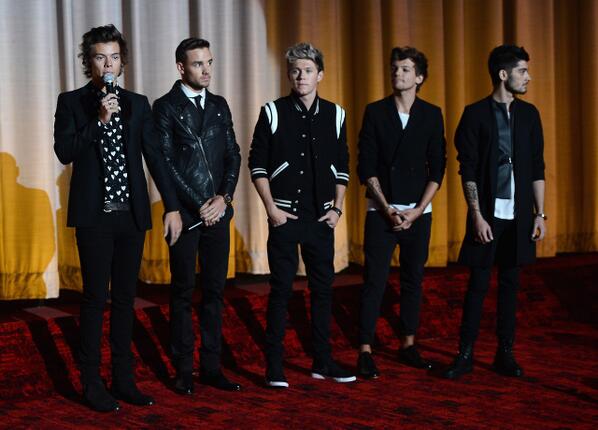 the boys inside the theater
Niall laughing bcos Louis made jokes lol
Zayn with him mom aww <3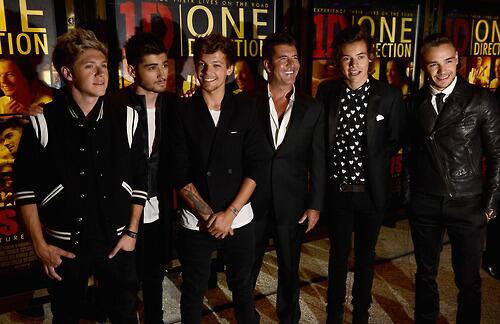 The boys with uncle Simon
Little Mix also attended the premiere
Sweet couple, Zerrie
This pic! OMG!!
That's a wrap guys!! Keren-keren banget kan pics nyaa..... Pokoknya bikin kita ngga sabar buat nonton filmnya! Tunggu aja tanggal 30 Agustus bakal tayang serentak di 21cineplex dan blitzmegaplex. See yaa ^^